Pointing Hand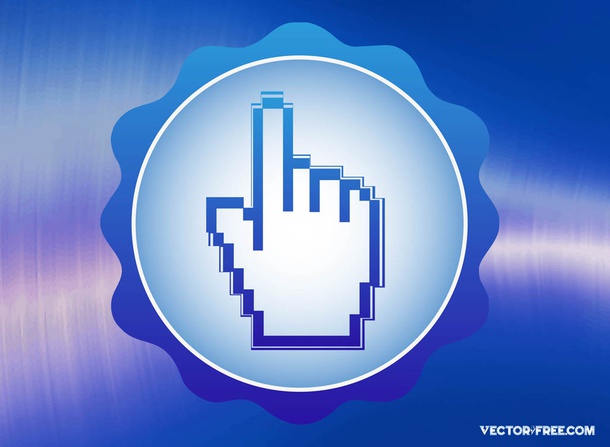 Vector hand icon pointing up with index finger. Download blue Illustrator button image with hand gesture illustration for your direction, signal, press, click, read and buy now designs. Stylized vector sign for your web, computer, digital shopping, price tag, sticker, e-commerce and promotion vectors. Enhance the experience of your social media platform, network, blog or website with this cool pointer badge on abstract radiant vector backdrop.
Pointing finger vector by Vecky for VectorFree.com

Vecky Graphics
~ 06/28/2012 ~
No comments
License:
Creative Commons 3.0 Attribution Commercial Use
Category:
Exclusive
Tags:
Badge
,
Button
,
Click
,
Direction
,
Finger
,
Index
,
Press
,
Promo
,
Read
,
Web
.
File formats: AI, PDF.
More Vectors You Might Like