Geometric Abstract Vector Shapes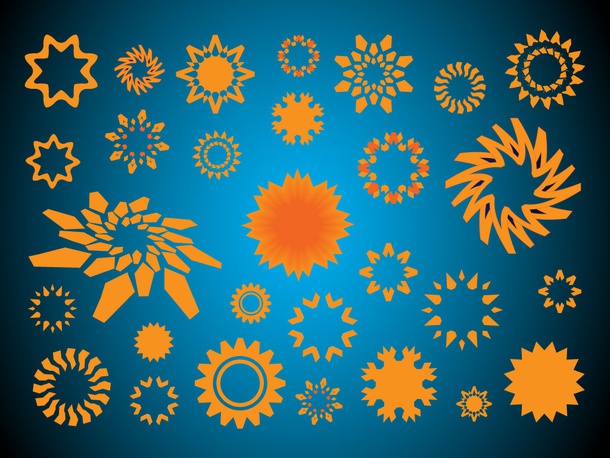 This vector clip art pack is full of cool abstract shapes and geometric design elements. Some of the clip art vector files are spirals, other resemble snow flakes or gears. Over twenty useful shapes to select from for your print and web graphics. Great for any number of designs.
Spiral graphics vector shapes by chemist2dio.com.

More Vectors You Might Like