Crown Royal Wallpaper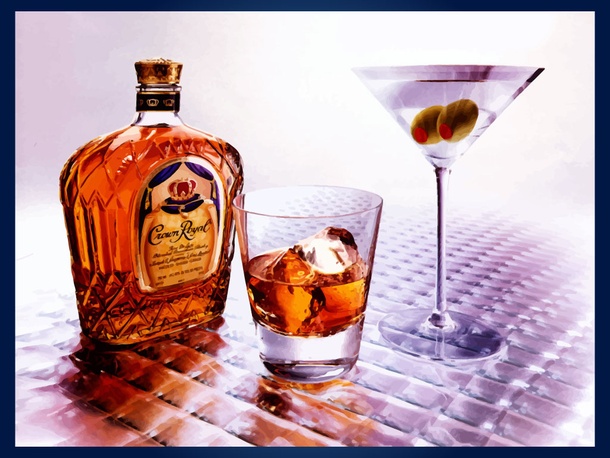 Crown Royal is a top selling blended Canadian whiskey. The whiskey got its name from King George VI, who was saved by the quality whisky elixir when he had a terrible toothache. Download this cool wallpaper for your personal use.
Images are copyright of the respective owners.

More Vectors You Might Like